Our goal is to provide information about beds, mattresses and home furniture.
All information is sniper-accurate without milk and water.
Everything is based on my experience, experience of site-visitors and some collected public-available information.
I am not a guru of mattress industry, but I know much more than an ordinal customer. So I decided to share my knowledge.
All information is completely free. You will not be asked to buy something, or forced to buy a particular product.
Read the articles and get the knowledge before going to local or online furniture store.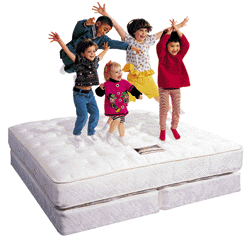 Send wishes and suggestions to richardinside@mailhaven.com